Lake Hopatcong Fish Stocking
The KDC stocked 2,700 6-8 inch Channel Catfish on 11/21/10
On Tuesday, August 31st, Knee Deep Club members Jim Smith, Jim Maloney, Ted Regetz, Jerry Freeman along with Club Trustees Bill Wiedeman, Pete Cusick, Dick Pedati, Harold Mabee, Club Directors Tim Clancy and Lou Marcucci and Club President Les Aughey float stocked 18,832 four inch Hybrid Striped Bass throughout the main lake section of Lake Hopatcong. With the 8,196 Hybrid Striped Bass that were float stocked July 15th, a grand total of 27,028 of these fish have been stocked this year. All of these fish were raised by the Division of Fish & Wildlife at there Hackettstown Hatchery. This stocking was filmed by nj.com and will shown at www.nj.com/videos in the near future.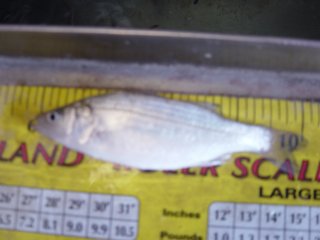 KDC and NJDFW also stocked 1,280 True Strain Muskies on 9/16/10
ranging from 8 to 13 inches. Plus 24 walleye that were 12 to 16 inches, left over that were in the pond.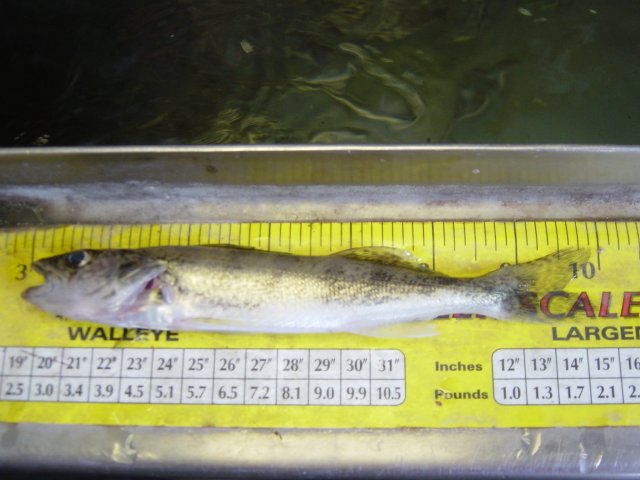 On Wednesday, August, 4 2010 Knee Deep Club members Ted Regetz, Jim Mahoney along with club Trustees Dick Pedati, Harold Mabee, Pete Cusick and club Directors Tim Clancy and Lou Marcucci assisted Hackettstown State Fish Hatchery personell float stock 8,060 four to seven inch Walleye, 2,872 four inch Channel Catfish, 300 12 inch Tiger Muskies along with 1,320 True strain Muskies into Lake Hopatcong. These fish were raised at the Hackettstown, N.J. Hatchery.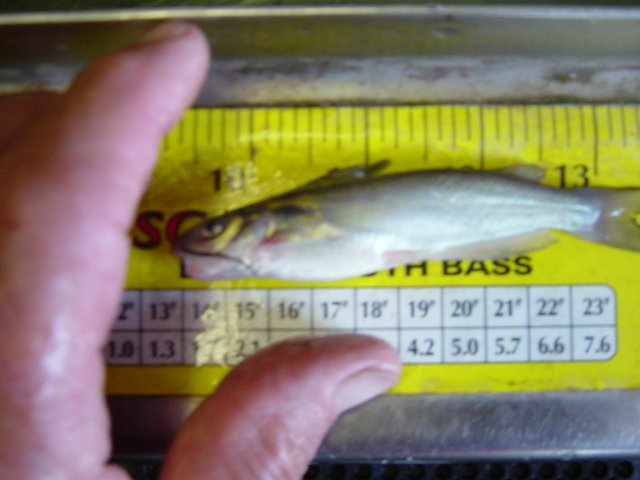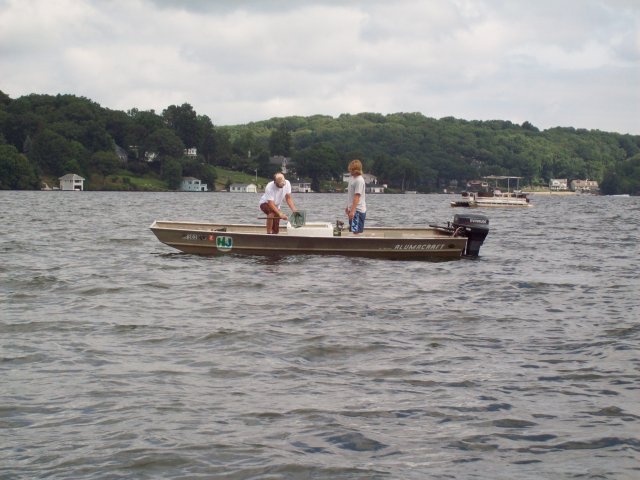 NJ Dept of Fish and Wildlife stocking hybrid striped bass 7/15/10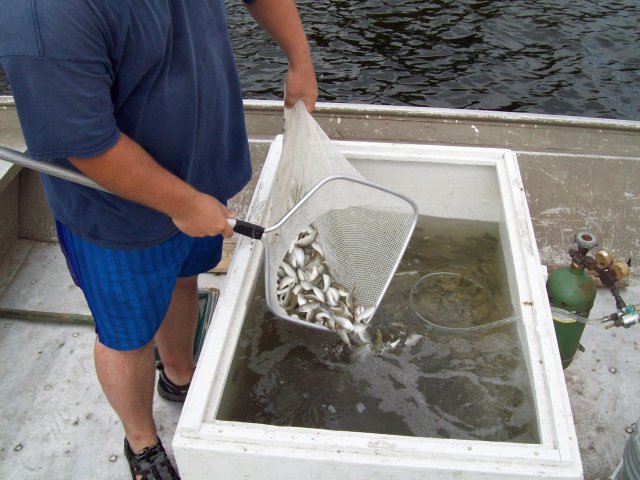 2010 KDC Trout Stocking
On April 3, 2010 the club stocked over 2,000 brown and rainbow trout ranging from 12-24".
Two 24" Lunker Prize Tagged Trout with numbers 1097 and 1099.
If caught and tags are turned in by a current KDC member they will win a $50 Gift Certificate to Ramsey Outdoor (donated by Tim Clancy) and a $50 Windlass Gift Certificate (donated by Lou Marcucci). These fish and prizes were donated in memory of Elma Lant and Dom Bizzari longtime active members of the Knee Deep Club that passed away in 2009. If people want to release the fish they need only turn in the tags and have numbers confirmed at either weigh station.
Click here for slide show