2011 KDC
Harold Mabee Memorial Trout Contest Results
Held Sunday May 15th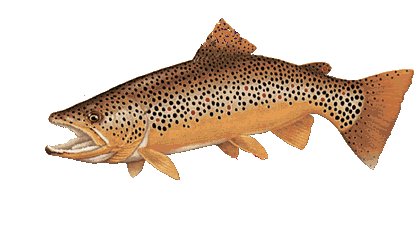 63 entrees
1st Place - $504 - Dominick Sarinelli, 3lb. 11oz. Rainbow Trout
2nd Place - $303 - Albert Yannarelli, 3lb. 1oz. Rainbow Trout
3rd Place - $202 - Gary Bruzaud, 1lb. 5oz. Brown Trout
1st, 2nd, and 3rd Also won rod and reel combos and 1st won an additional $100.00
donated by the Mabee family in memory of Harold Mabee, long time KDC trustee and outdoor sports advocate.

The following received $20 Gift Certificate from the Lakes End Marina
4th Place - Frank Schweiger, 1lb. 4oz. Brown Trout
5th Place - Jason Cummins, 1lb. 4oz. Rainbow Trout
6th Place - Hunter Good, 1lb. 3oz. Rainbow Trout
Thanks to all that entered and
Congratulations to the winners!