KDC King of the Lake Contest Results
Held September 19th and 20th, 2015
First place with 10 points and $152.00 went to Jacek Dziduch

Second place with 10 points and $92.00 went to Lou Marcucci

Third place with 9 points and $60.00 went to Marcin Supanski

Congratulations to all the winners!
And thanks go out to the 19 entrees in the contest!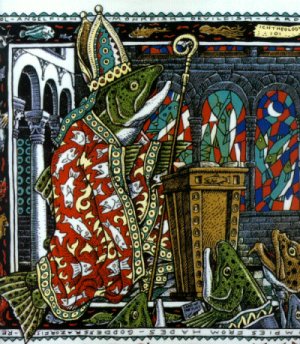 Jacek Dziduch is
King of the Lake!