KDC King of the Lake Contest Results
Held October 11th and 12th
First place with 14 points and $184.00 went to Mike Pylypyshyn of Bloomfield

Second place with 11 points and $110.00 went to Paul Avenius of Oakloand

Third place with 10 points and $74.00 went to David P. Smith of Hopatcong

Congratulations to all the winners!
And thanks go out to the 23 entrees in the contest!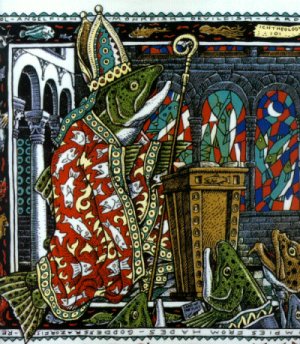 Mike Pylypyshyn is
King of the Lake!