KDC Stew Lant Lake Hopatcong Challenge Results
Held June 26th and 27th
First place with 15 points and $450.00 went to Eddie Mackin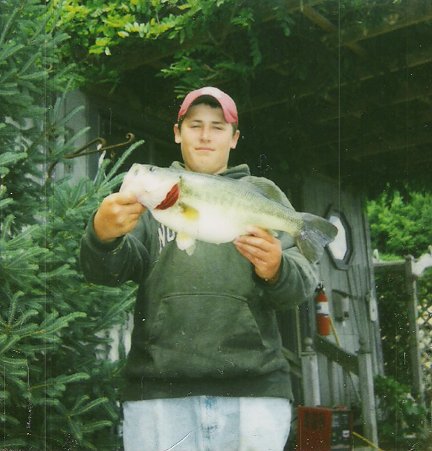 Second place with 10 points and $270.00 went to Howie Behre

Third Place with 8 points and $180.00 went to Dom Sarinelli

Rod & reel combo's donated by Ramsey Outdoor went to the anglers with the largest fish of each species, one rod per angler. If a contestant places first in more than one category they will receive the Rod and Reel Combo for their heaviest fish and the second place contestants will receive the Rod and Reel Combo in the other categories.

Rod & Reel Winners:

Howie Behre - Striper
Matt Schroeder - Trout
Bill Haase - Largemouth
Dom Sarinelli - Smallmouth
Jim Archambault - Pickerel
Eddie Mackin - Walleye

Congratulations to all the winners!
And thanks go out to the 45 entrees in the contest!