The Knee Deep Kid's Corner 2019
This page is set aside for club members' children to showcase pictures of their catch. If you have a picture or drawing that you would like to add to this page e-mail them to Avanti as an attachment.

---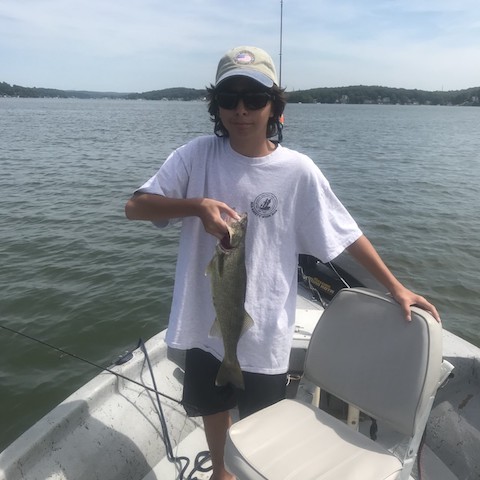 Alex Van Varick with his 20 inch walleye August 5th.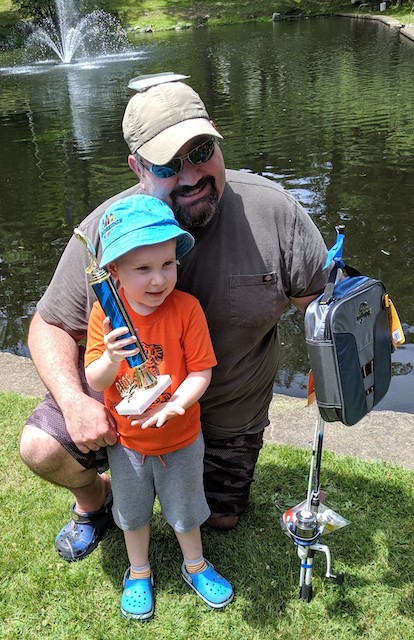 Simon Vergano with the Biggest Fish trophy at the Bill Clark Junior Derby 6/8/19.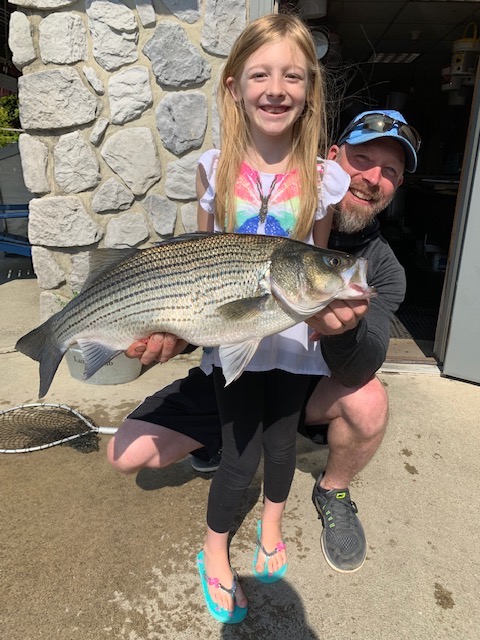 Brooke Hughen with her 7 lb 10 oz lunker hybrid striper 5/18/19.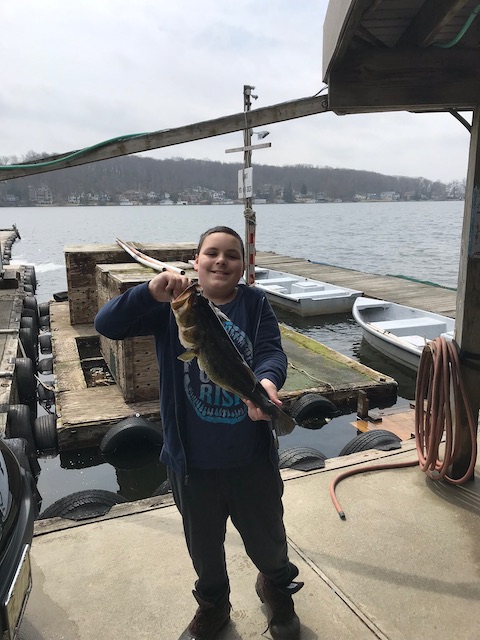 Jake Bozik with his 5 lb 14 oz lunker largemouth bass 4/8/19.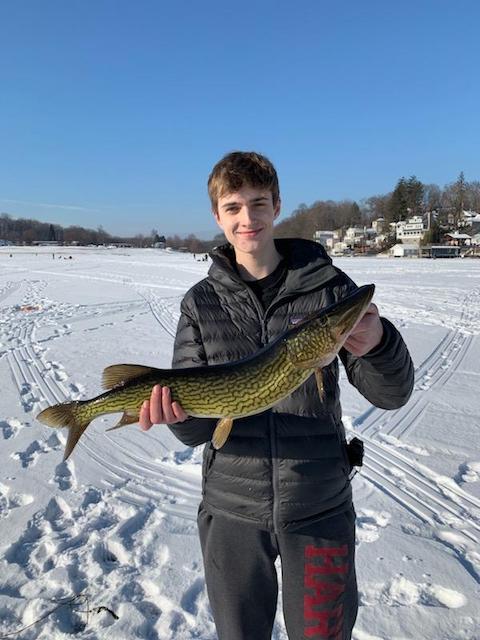 Trevor Nilson with 4lb pickerel 2/3/19.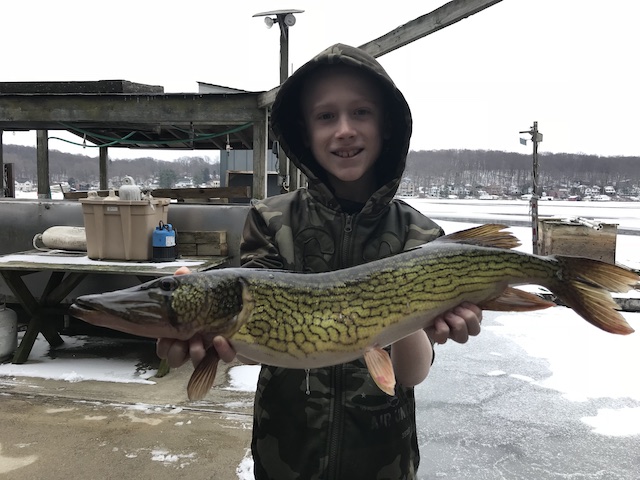 Max Hughen starts off 2019 with a 4 lb 4 oz pickerel through the ice.

CLICK HERE FOR MORE KID'S CORNER